Authorized service
station "RTK"
Kemerovo region
Novokuznetsk district
pos. Talzhino, Sovetskaya st., 1/4
"Green Light" authorized service station
Nenets Autonomous Okrug
Naryan-Mar, Yubileynaya st., 85A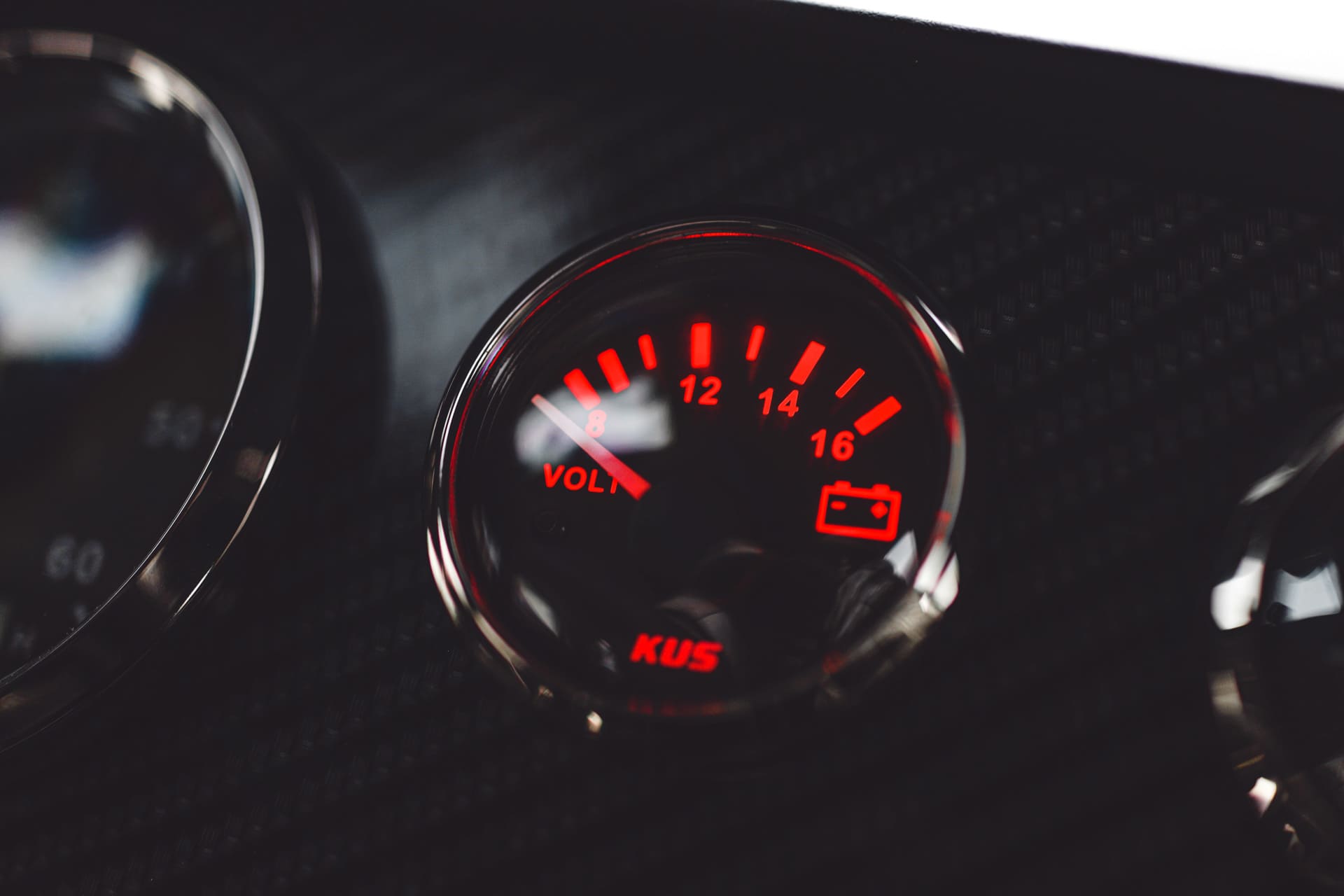 We carry out diagnostics and maintenance:
Diagnostics and configuration
engine diagnostics;
running-in and engine adjustment;
diagnostics of spark plugs;
checking and adjusting the angle of attack of the propeller;
engine oil;
oil in the gearbox;
coolant;
oil filter;
air filter;
fuel filter;
cleaning the engine and parts;
flushing the fuel system;
hauling the cord of the fence;
replacement of scales on the boat.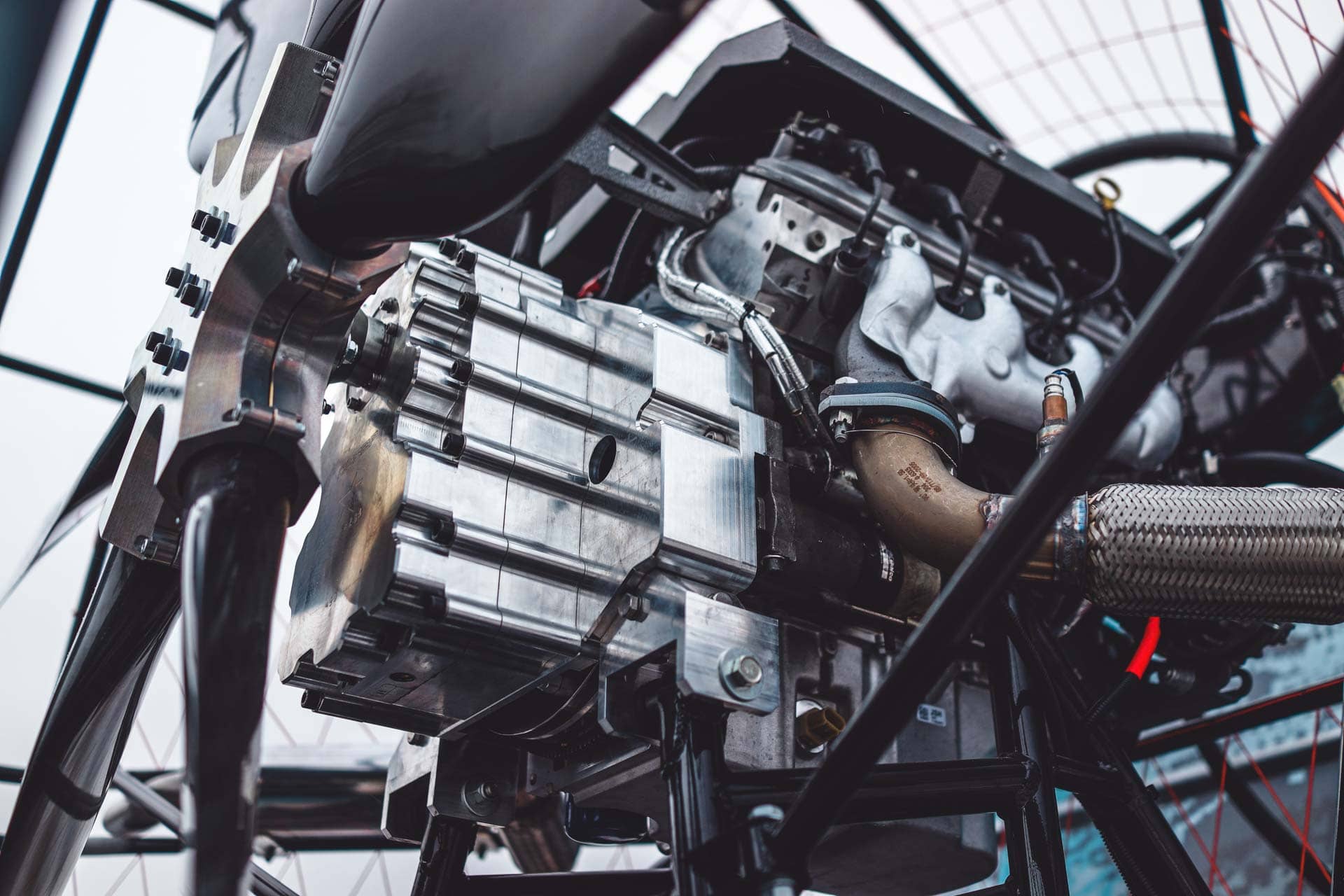 We carry out repair work of any complexity:
engine;
gearbox;
elements of the power plant;
fuel and exhaust system;
control devices;
sensors;
other electronic components;
repair of aluminum body parts;
repair of the inflatable body part;
installation of patches in places of cuts
and punctures;
manufacturing of new air cylinders.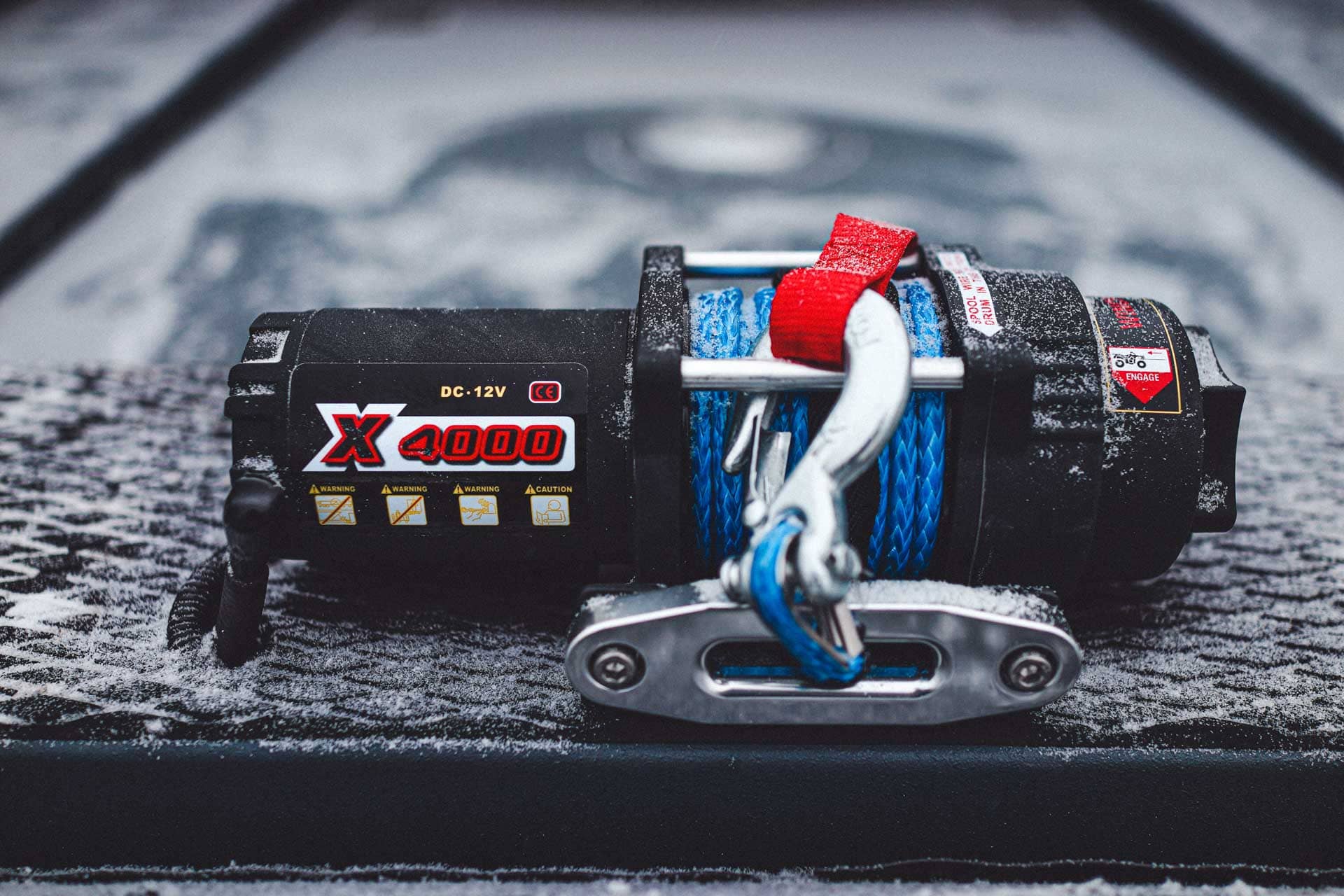 You can order the manufacture or installation, for example, of such additional equipment:
autonomous engine pre-heater;
electric pump for pumping cylinders;
additional battery;
enlarged metal fuel tank;
autonomous interior heater;
additional glass wipers;
additional soft passenger seats with backrests;
additional folding seats
on lockers, forming a sleeping place;
additional optics of different power levels;
navigation system;
additional lockers;
marine radio;
marine acoustics;
spinning holders;
convertible undercarriage awning;
transport awning for the power plant
shipping awning for the entire airboat;
removable undercarriage awning for the Phantom model;
from water ingress;
parking tent for the "Phantom" model, which completely covers the bow of the boat for a comfortable pastime;
transom structures.
Maintenance
Do you want to sign up for a TO?