Service in Naryan-Mar
Naryan-mar is the pearl of the Russian Arctic!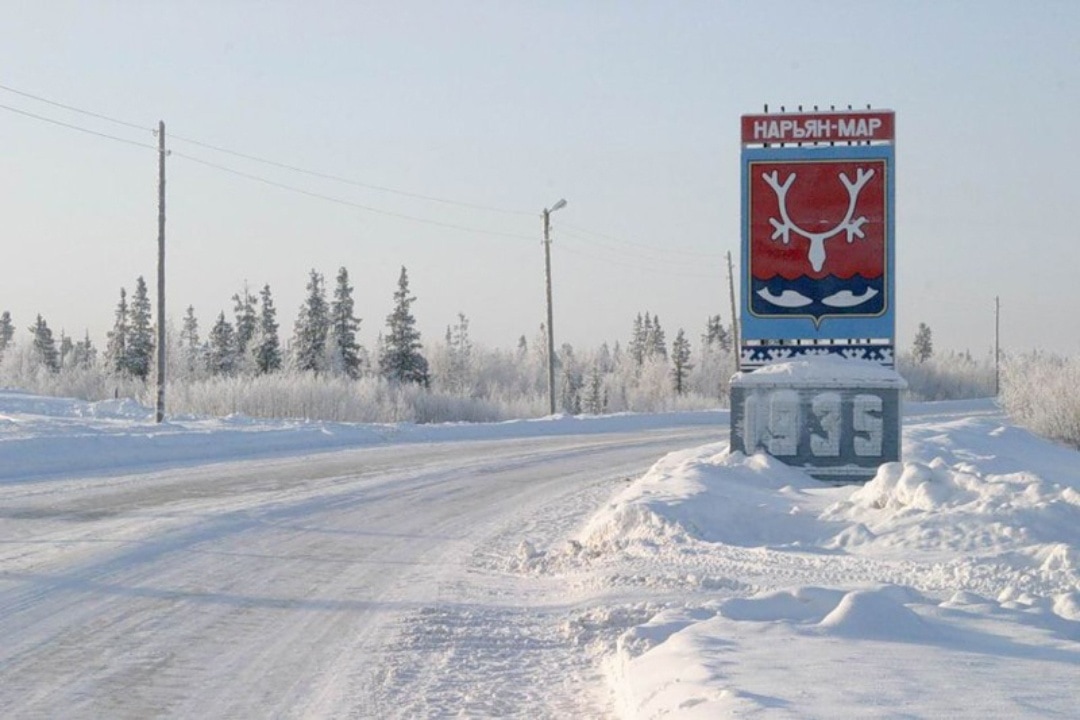 Here, no one is surprised at the fishing boats in the courtyards of houses in the city center, and a reindeer team at a regulated intersection is not unusual at all.
Concerning airboat North, they are especially appreciated by the locals!
In the Nenets Autonomous Okrug, we successfully operate 7 units. From "baby" Phantom 650 "Hunter",
to the truck of the river expanses Phantom 850K.
That is why we have opened a service center in the capital of the district.
Since October 2019, maintenance of equipment North with support of full warranty obligations in the Nenets Autonomous Okrug is carried out at the Authorized Service Station "Green Light"
Nenets Autonomous District, Naryan-Mar, Yubileinaya st., 85A


+7 (818) 534-47-37
+7 (911) 566-63-55