Phantom 650K
We present a special series Phantom 650K Hunter in a modification with a front door.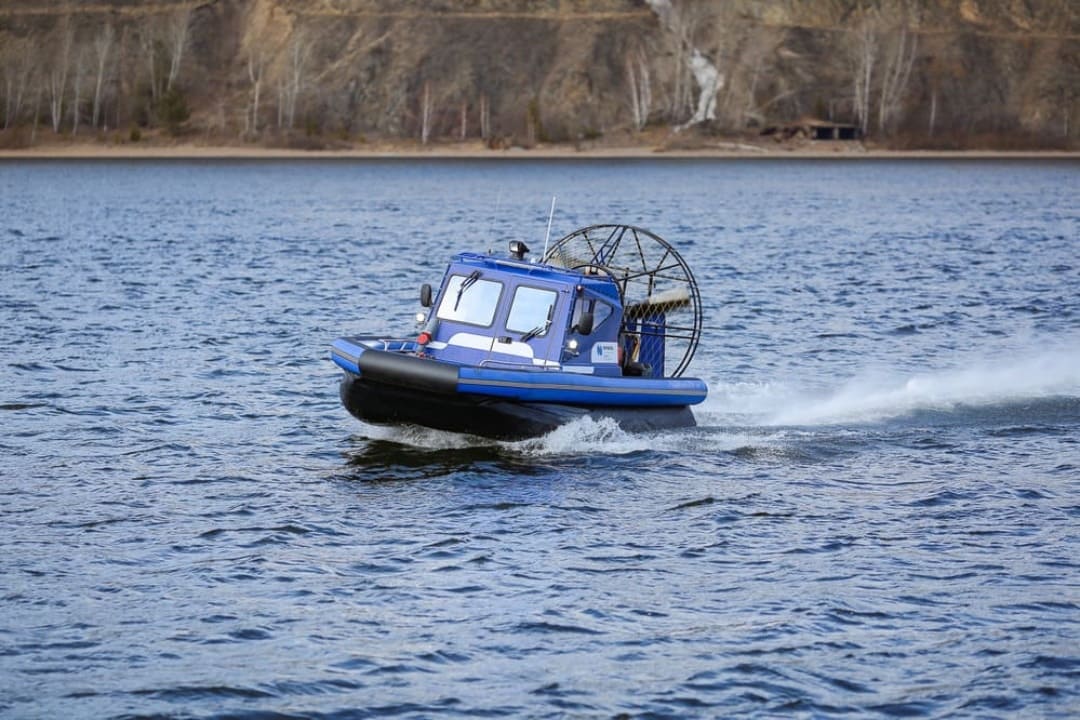 What for? Everything is very simple.
This nimble and agile kid with a huge power reserve in the special edition is not only equipped with a comfortable cabin, but also with an exit
to the front platform for easy entry and exit.
Consider the benefits for yourself!
Convenient access to the front platform for fishing or under a parking tent-tent
Ergonomic cab with full sleeper
Double noise isolation
Large power reserve
Anti-slip coatings as standard
Advanced accessories from outboard travel motor to solar panels.
С airboat Phantom 650K Hunter fishing on narrow and winding rivers gets a new one in a special edition
character - unsurpassed comfort and absolute cross-country ability.
We invite you for a test drive!