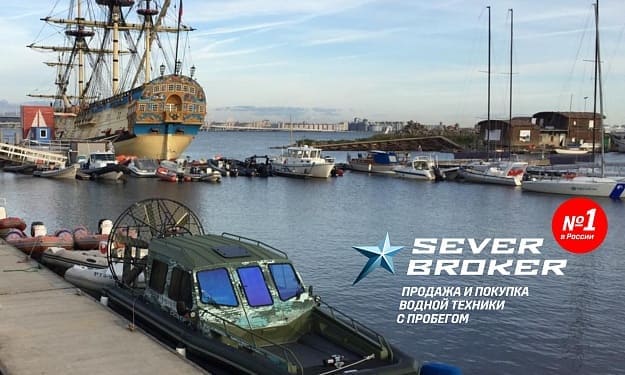 Sell ​​profitably!
Buy cheaper!
How to choose the right one?
Is the run run down?
And check the quality and condition?
We know how many questions and concerns arise when buying or selling watercraft. And sometimes without a reliable professional
these questions are indispensable.
That is why we are launching a new website WWW.SEVER-BROKER.RU especially for those who sell or buy water technology.
Each ad is checked by our specialists!

С SEVERBROKER You can be sure that you will make the right choice!
Leave a request and we will tell you how to sell your equipment or find a new one!