Dealer center in Irkutsk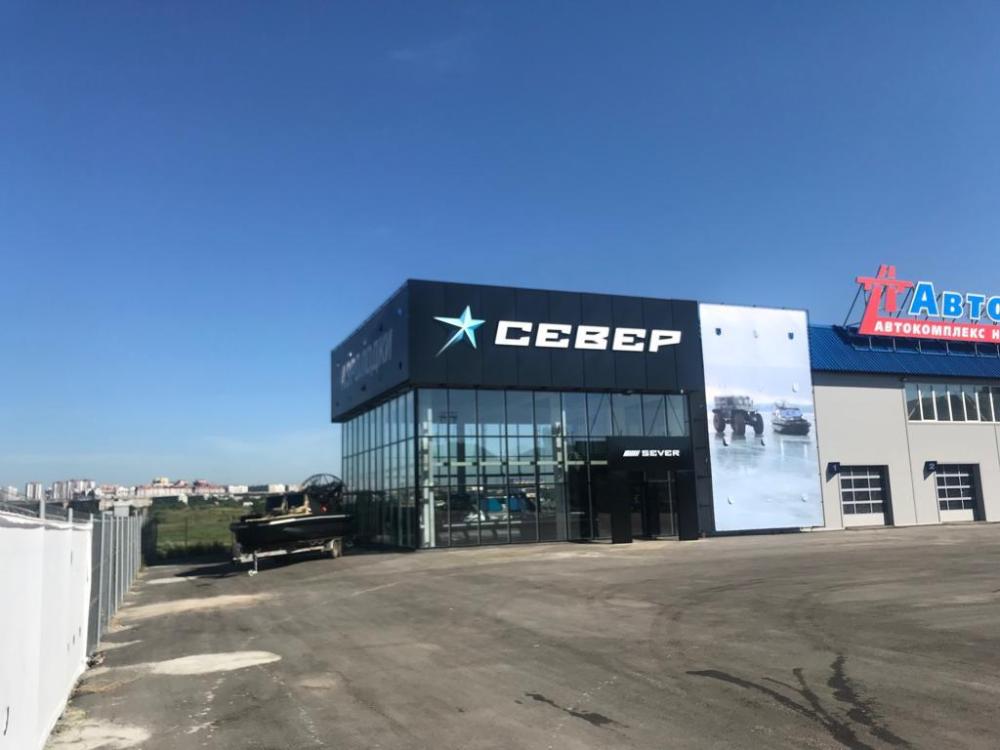 The Irkutsk region has always been our home region. Firstly, our chef is from there. Secondly, in the Irkutsk region
a lot of our clients go. And thirdly, we simply cannot live without Baikal ice!
But now we are connected with the Irkutsk region and the official registration.
We are waiting for a visit and for a test drive at our official dealership in Irkutsk.
Irkutsk, per. 10th Soviet, 22
T. + 7 (800) 333-07-38