Phantom 850
The mission must be achievable. Otherwise it is impossible!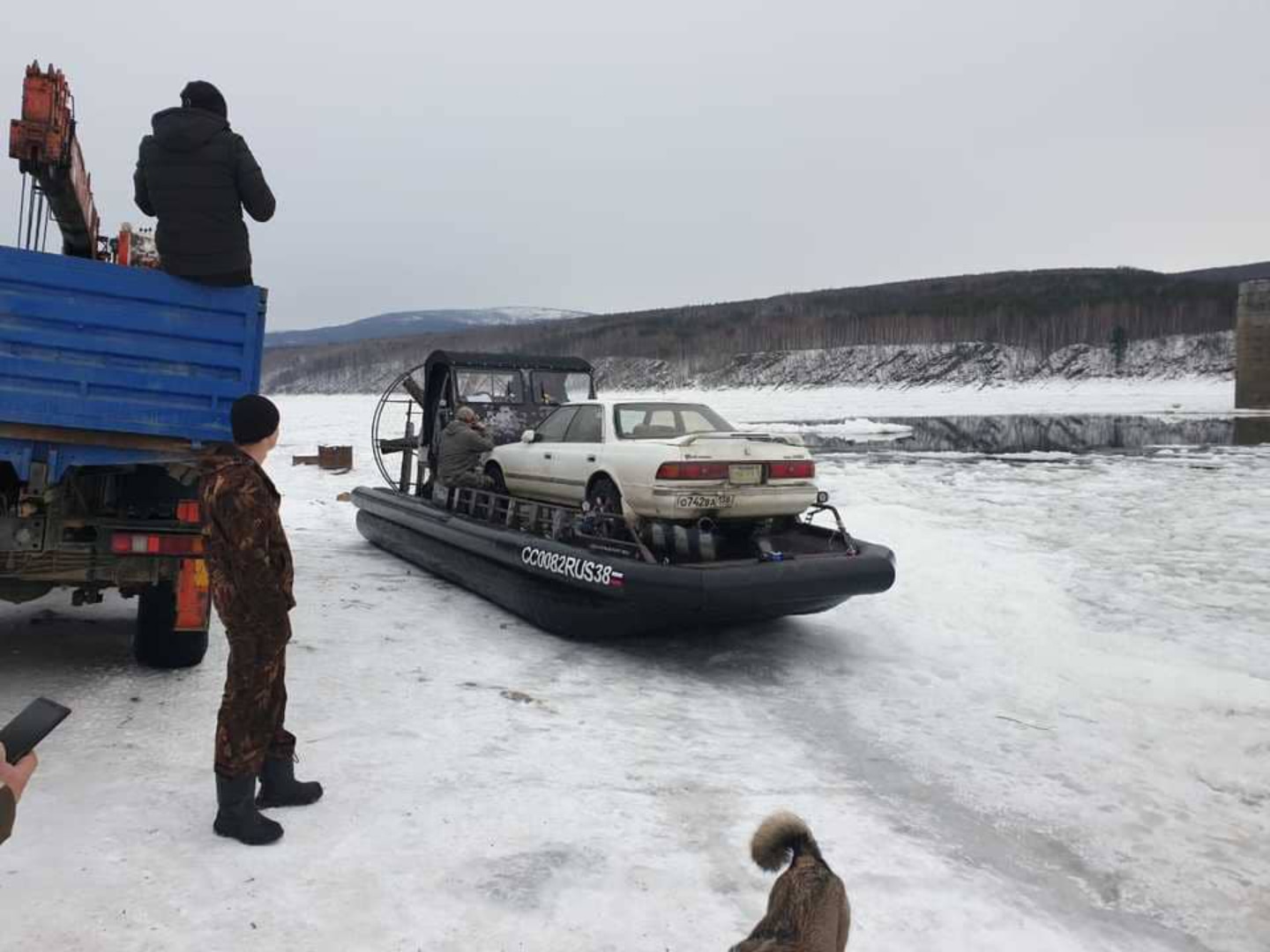 Meet Evolution - Aeroboat Special Edition Phantom 850. The board of this Phantom has been carefully optimized by our designers to carry up to twenty percent more cargo with even greater safety. This means that instead of six flights, you will need to make only five - the savings in your time and money are obvious.
Carrying capacity of the Phantom 850 - 3 kg.
This type of boat is designed to carry more cargo to the most difficult to reach places. Moreover, more - both in terms of the mass of the cargo and its volume.
By reducing the cab and optimizing the surface, the cargo area has increased significantly. The very design of the platform has also undergone changes - a new, ideally even coating will allow you to use every corner of it, and the whole the cargo will be located as steadily and reliably as possible.
The passenger cabin now accommodates 3 people, and the cabin itself has become an awning, due to which the speed of the boat remains the same with a significantly greater weight of the cargo.
And one more nice bonus: we raised the cockpit by 70 centimeters, now you can place a load directly under it. And high visibility is always good.
More cargo means more profit.