Design
For 4 years we have greatly changed our boats - constructive, balloons, units, scales, interior trim - everything is not enough
or strongly, but changed and brought to perfection. Everything except design!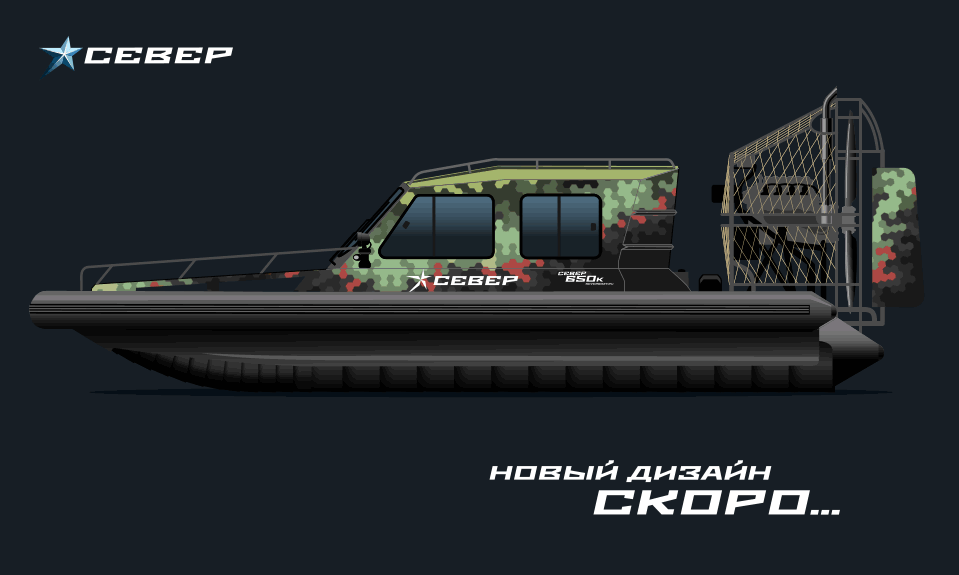 In October 2019, for the first time in the history of our plant, we will massively replace the design of the entire model range.
We have a bright autumn ahead!
Do you want to be the first owner of a boat with a new design?