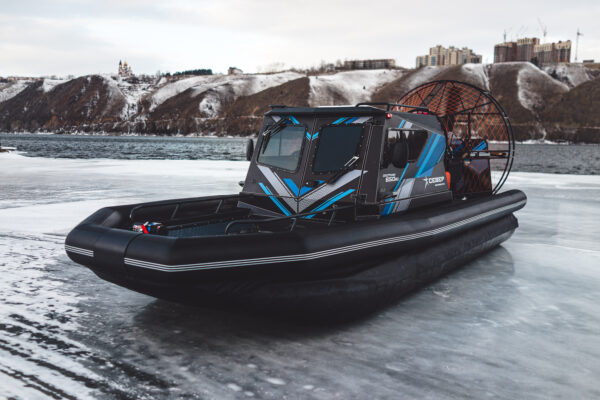 Airboat Hunter
650 K1
With mileage
Compact and agile model for the toughest conditions
your benefit 1 191 000 ₽
$ 35 714
Krasnoyarsk
This is absolute freedom. Aero boats North make a journey
off road the reality.
Leave a request and make your dream come true.
Hunter 650 K1
The smallest model in the range
Fast. Maneuverable. Practical. Allows you to enter barely passable tributaries and visit where no one has ever been before.
Cabin capacity
up to 5 people
Exterior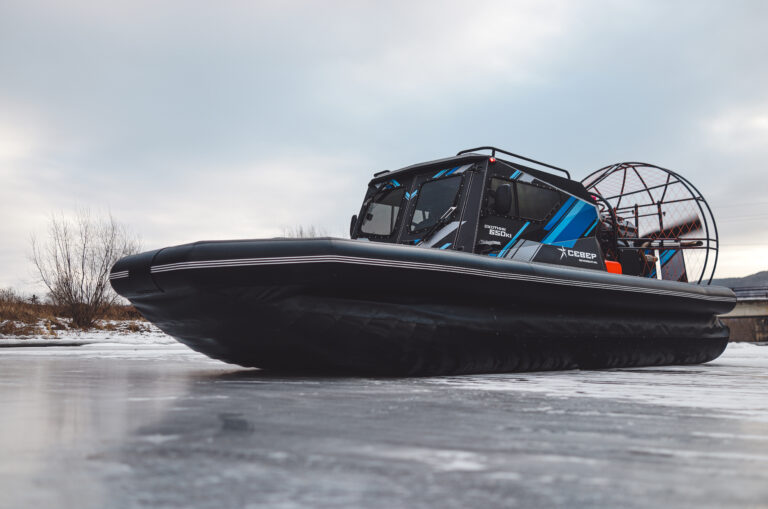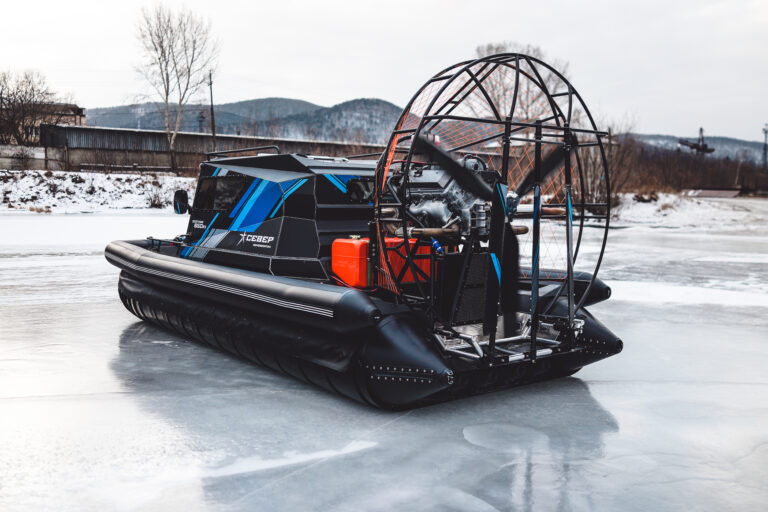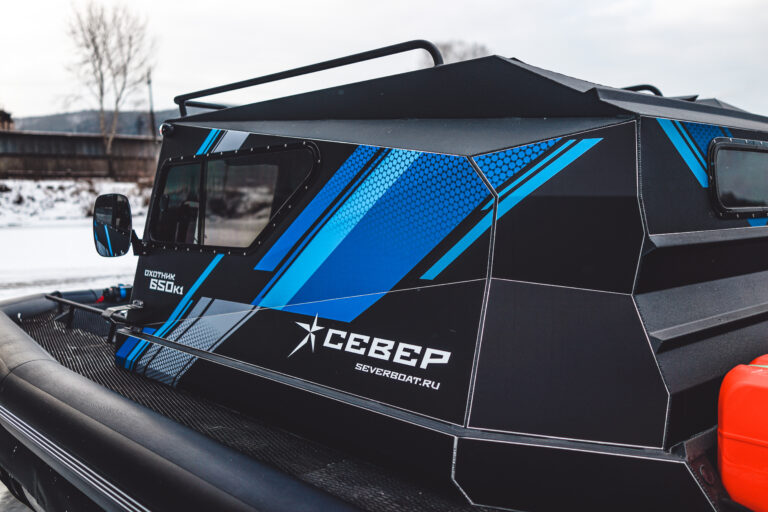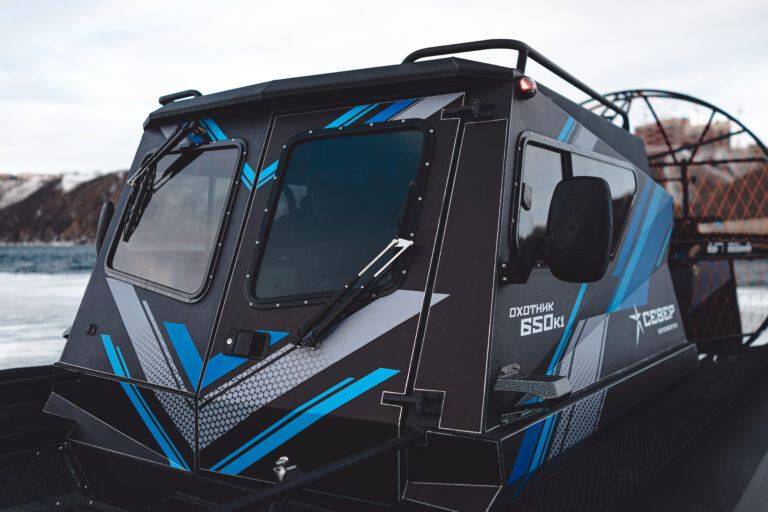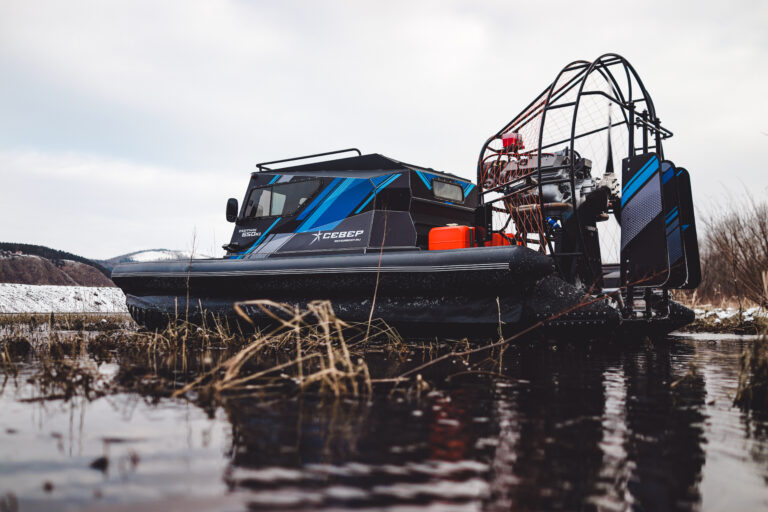 Interior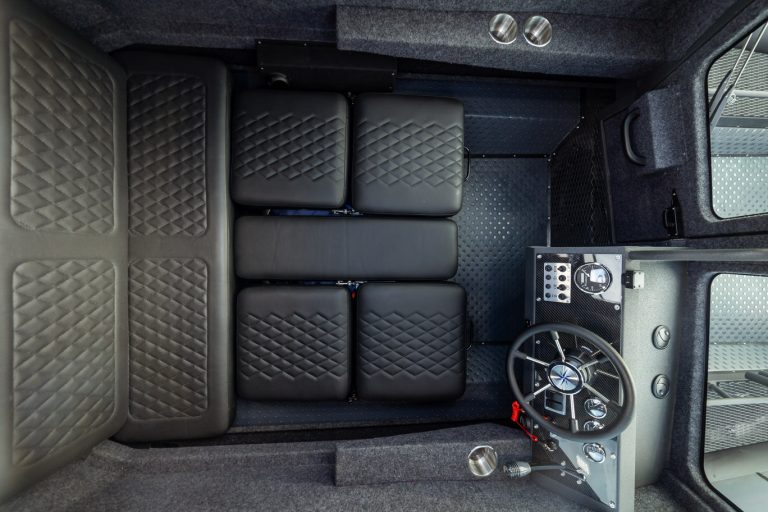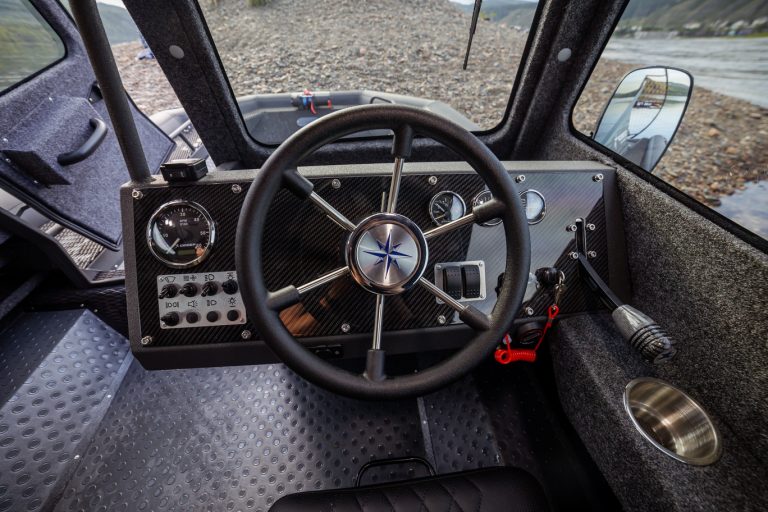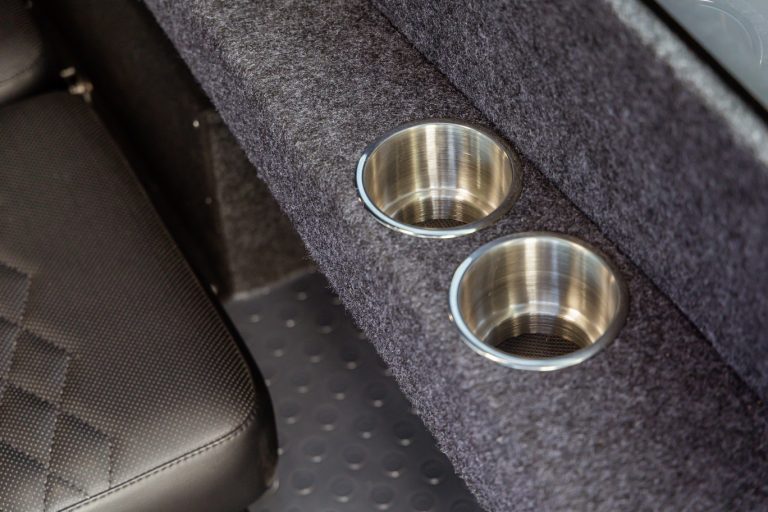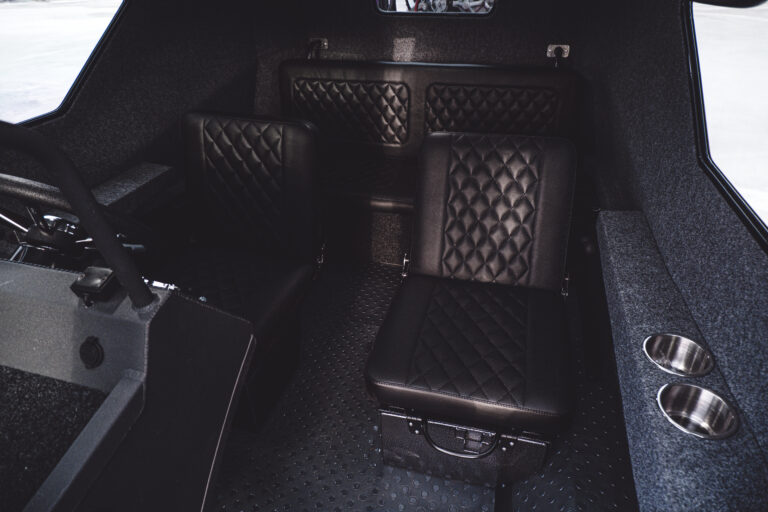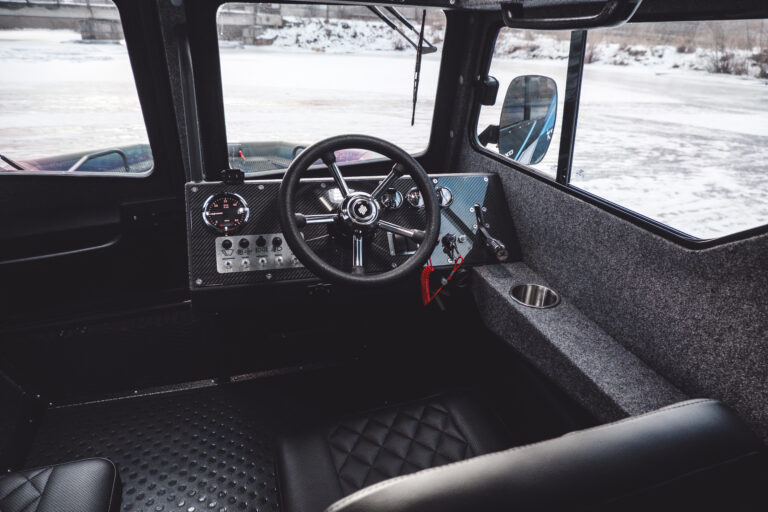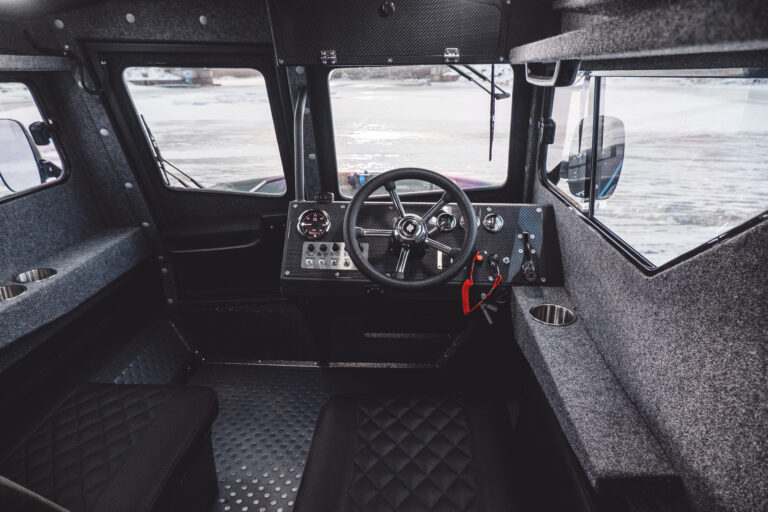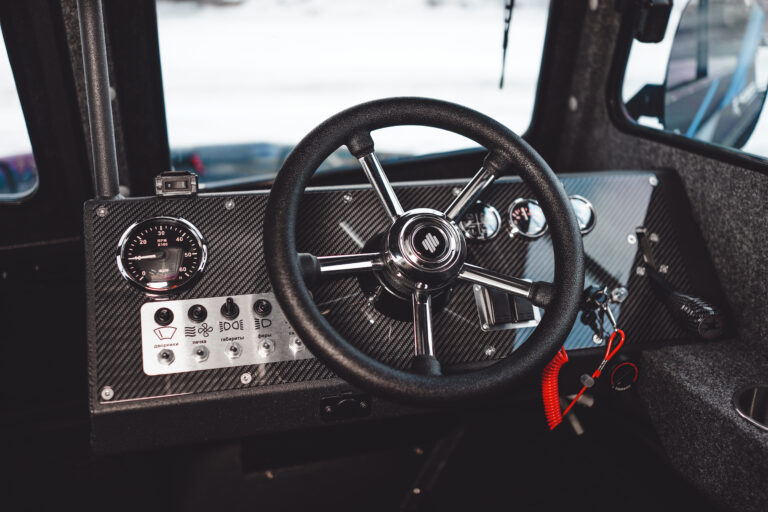 Aeroboat plant "Sever"
Krasnoyarsk Territory
Krasnoyarsk
Rafting section 61
Telephone number
+8 800 550 45 95
SALON
Finishing material of your choice
Inside, the interior is glued with double soundproofing and trimmed with Carpet, but at the request of the customer, it can be trimmed with wood, leather, etc.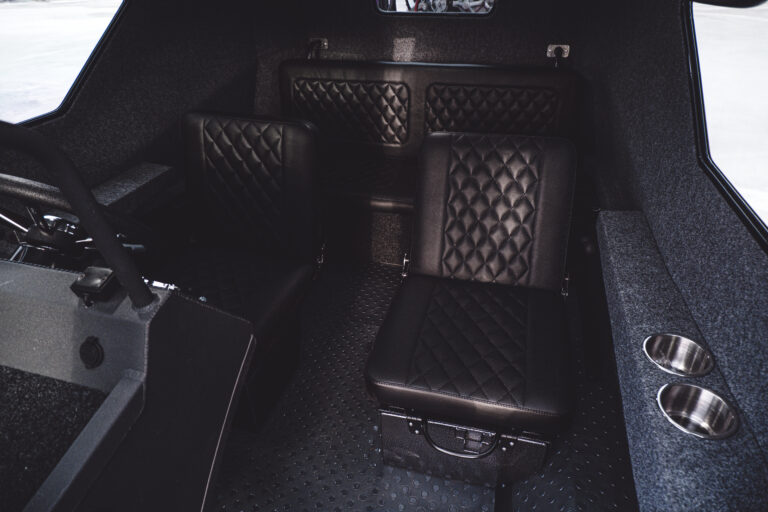 ACCOMMODATION
Spacious and comfortable interior
The airboat can easily accommodate up to 5 people, the rear seats are transformed into a berth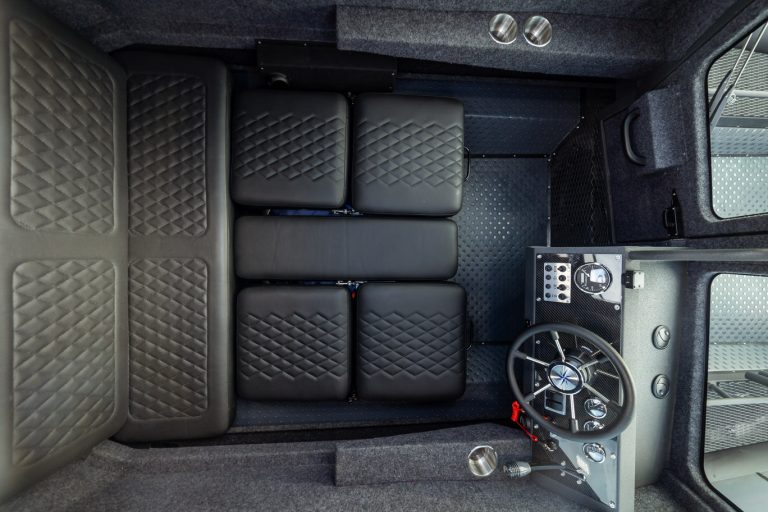 CONTROL
Ease of operation and comfort
The dashboard is clear and easy to operate, two soft marine seats, a glove compartment in front of the passenger seat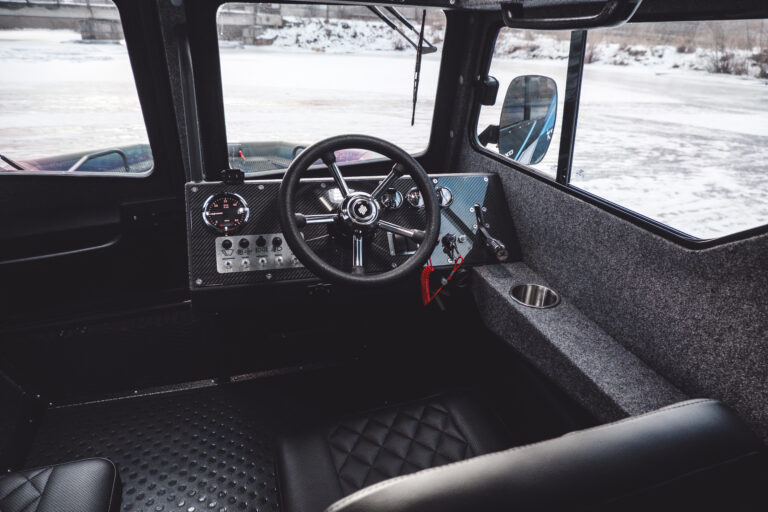 | | |
| --- | --- |
| Name | Features |
| Engine | Toyota 1UZ-FE VVT-I |
| Load | up to 1000 kg |
| Cabin capacity | up to 5 people |
| Cargo area | 1.5 / 1.6 m |
| Dimensions | 6.6 / 2.45 / 2.5 m |
| Power | 290 hp |
| Engine capacity | 4000 cm³ |
| full speed | up to 100/120 km / h |
| Fuel consumption | 30-70 l / h |
Hunter 650 K1 - light and maneuverable airboat
Equipped with a cab, it is equipped with a heater and double vibration and noise isolation for comfortable movement in difficult climatic conditions. There is a convenient exit directly to the front platform.
Cabin capacity
up to 5 people
Inflatable boat hull made of high-strength polyurethane fabric (TPU)
All-welded aluminum housing
Engine on a longitudinal-transverse frame
All-welded aluminum propeller guard
3-blade propeller
Vertical steering keels
Underbody protection kit
Running lights - set
Preparation for headlights - kit
Metal. control panel with steering column and steering wheel
Egnition lock
Throttle grip (gas)
Emergency ignition off button with check
Toggle switch for turning on the running lights
Headlight switch
Toggle switch for turning on the wipers
Cigarette lighter
Hour meter
Tachometer
Engine temperature gauge,
Engine Oil Pressure LED Indicator Lights
Engine overheating indicator
Battery charge indicator
Two soft marine chairs
Aluminum lockers
Cockpit floor with non-slip coating
Soft finishing of cockpit elements
Fuel tank - 2 pcs. (200 liters and 140 liters)
Battery - 2 pc.
Screen wiper - 2 pc.
Winch - 1pc.
News and promotions
Our Blog
Contact Us
Still have questions? Contact us.
Moscow
Yacht club "Admiral"
Admiralskaya street, 1
+7 (495) 095-77-77
Krasnoyarsk
Production
st. Rafting section, 61
+7 (800) 550-79-35