What are we doing?
We create aero boats
premium class.
Statistics
About the company in numbers.
We are a reliable team with extensive experience in the production of quality water technology.
Only our own production of the best components on the market.
Our team is constantly growing both in scale and in the skill of each individual specialist.
Advantages
Success factors of our production
01
Respectful attitude
= Successful Development
The success of the production company "Sever" lies in the respect for everything we touch: products, employees, customers.
Over the years of the company's existence, we have been able to gather the best specialists from all over Russia. Our well-coordinated team is the pride of the company.
02
Harmonious work
Conveyor
We have produced more than 800 airboats and despite the full-fledged conveyor work, we continue to keep a high level of quality for each individual model.
04
Individual
Approach to Everyone
Fifteen serial airboat models and an endless number of modifications based on your preferences "
A unique approach to everything.
Create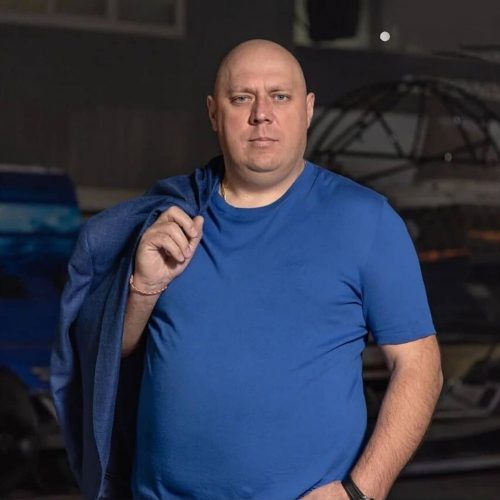 From the founder
There is nothing
impossible.
In 2014, we created our dream boat: passable, comfortable and reliable. Now airboats "Sever" proudly walk along the rivers of our country and in each of their trips prove that any dream is worthy of embodiment!
PRODUCTION
3D tour
at the plant
Always confident in their quality.
We will help you in a difficult situation.
Our clients
We strive for a fruitful partnership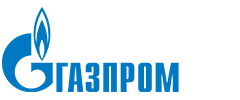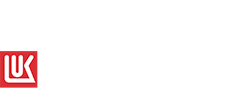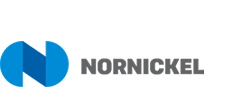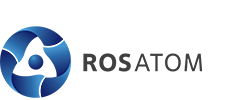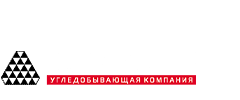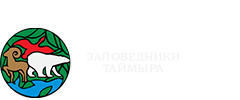 Contact Us
Do you have for us
sentence?
Write to us and we will contact
with you soon.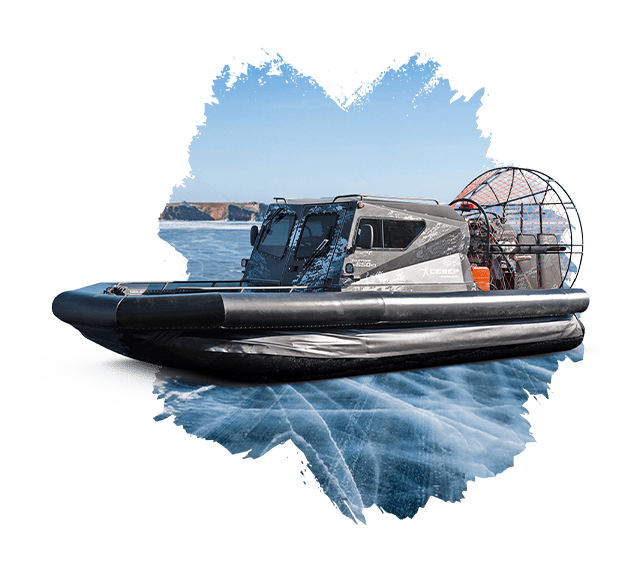 Career
Do you want to be part of our team?