How to become an official dealer
Sever is the world market leader in sales of amphibious equipment
Airboat Plant Sever strives to be available in every region of Russia, in this regard, we are expanding our dealer network and are looking for representatives throughout the country!
We offer cooperation in the promotion, sales and service of Sever products
Today we are the largest manufacturer in the world market of amphibious equipment and only continue to gain momentum. Every month, 50 pieces of equipment leave the assembly line, which are sold not only within the Russian Federation, but also for export. There are no analogues in the Russian and world markets, which means that under the condition of our cooperation with you, you will get confidence in the future of your business and a new direction for development.
Become a partner of Sever, don't miss your chance!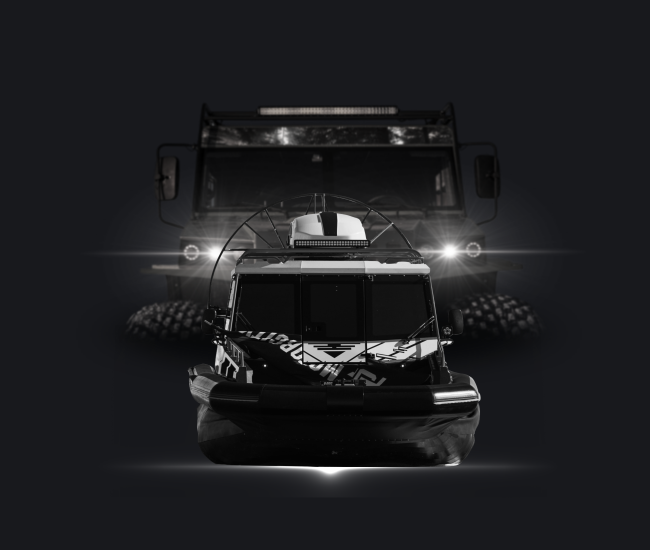 Key to the success of your investment
The Sever company has existed since 2014 in the amphibious equipment market. And in less than a year, it gained trust and reputation in the market, taking 80% of the amphibious equipment market for itself. For 7 years we have produced more than 1500 units of equipment, and we know firsthand how to properly produce equipment, provide a premium level of customer service and support 24/7 feedback. Today, the North is one of the most famous and respected brands in the world of airboats and snow and swamp vehicles.
Snow and swamp vehicles
At the end of 2017, Sever Group opened the second line of production of amphibious equipment - snow and swamp vehicles on low-pressure tires. For three years, the output volume has grown 5 times, at the moment the monthly output is 25 units, and the area of ​​the Sever plant has increased to 35 thousand square meters. m. The main task of our company was the production of reliable and comfortable all-terrain vehicles. Sever snow and swamp vehicles are ideal for personal use, commercial activities, as well as for overcoming such terrain as tundra, taiga, snow, swamps, mountains and water bodies. Our company annually releases restyling and is constantly looking for new solutions to increase the reliability and comfort of equipment. Sever Trucks is demonstrating strong sales growth coupled with Sever's reliability and quality.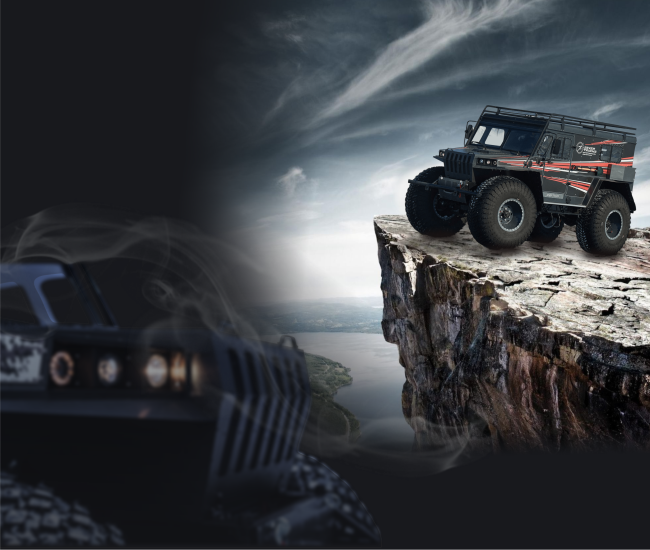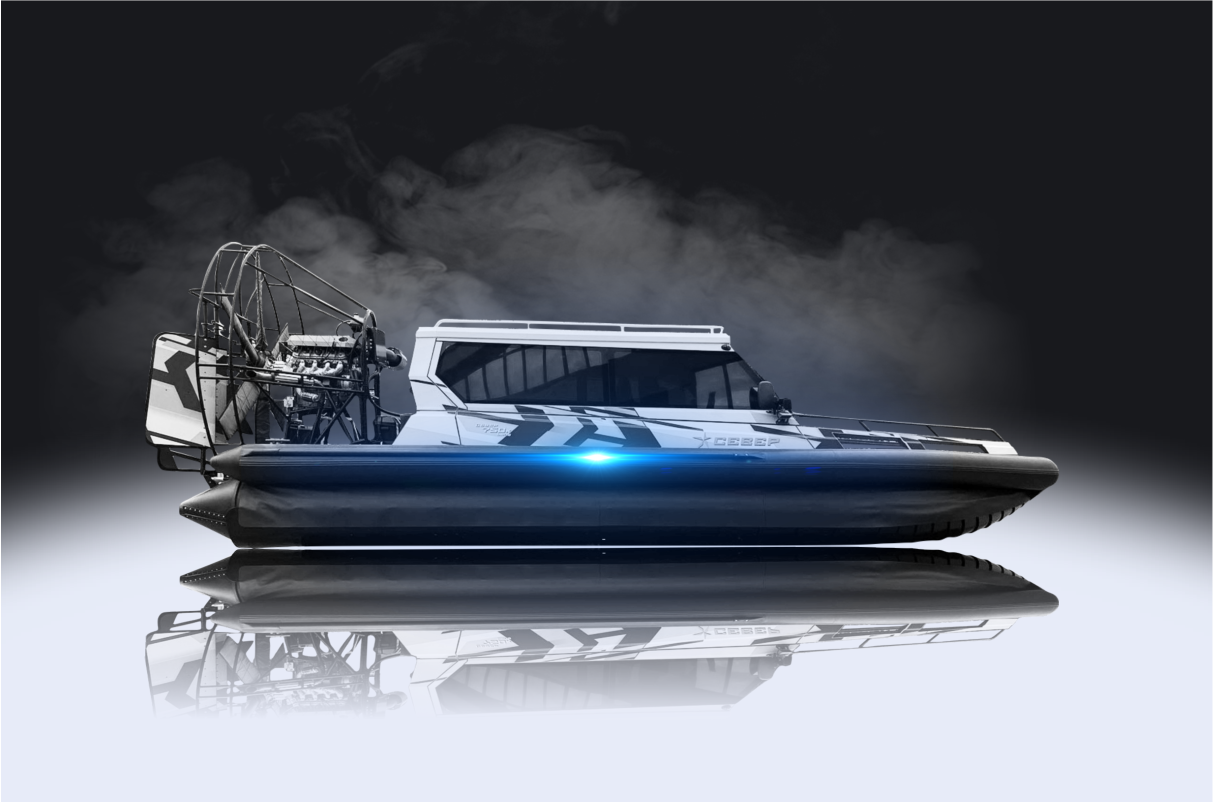 Benefits of cooperation:
The largest manufacturer who is known and trusted in the market

Premium Tier
High level of premium segment clients
Flexibility of the partnership agreement
Support of each transaction by the regional manager from the plant
Opportunity to purchase equipment in various ways:
Cashless

settlement (with VAT)

Bank transfer (excluding VAT)
Spot

calculation

Leasing
And there is always the opportunity to use the Trade-in service.

(

cars, boats, ATVs, etc.)
You can carry out both redemption, with a dealer discount, of our equipment, and put it up for sale in your showroom, while receiving benefits after the sale.
dealership
Become a dealer
Moscow
Novokuznetsk
Krasnoyarsk
Irkutsk
Contact Us
Still have questions? Contact us.